If you are reading this, you probably already understand just how incredible time spent with horses can be.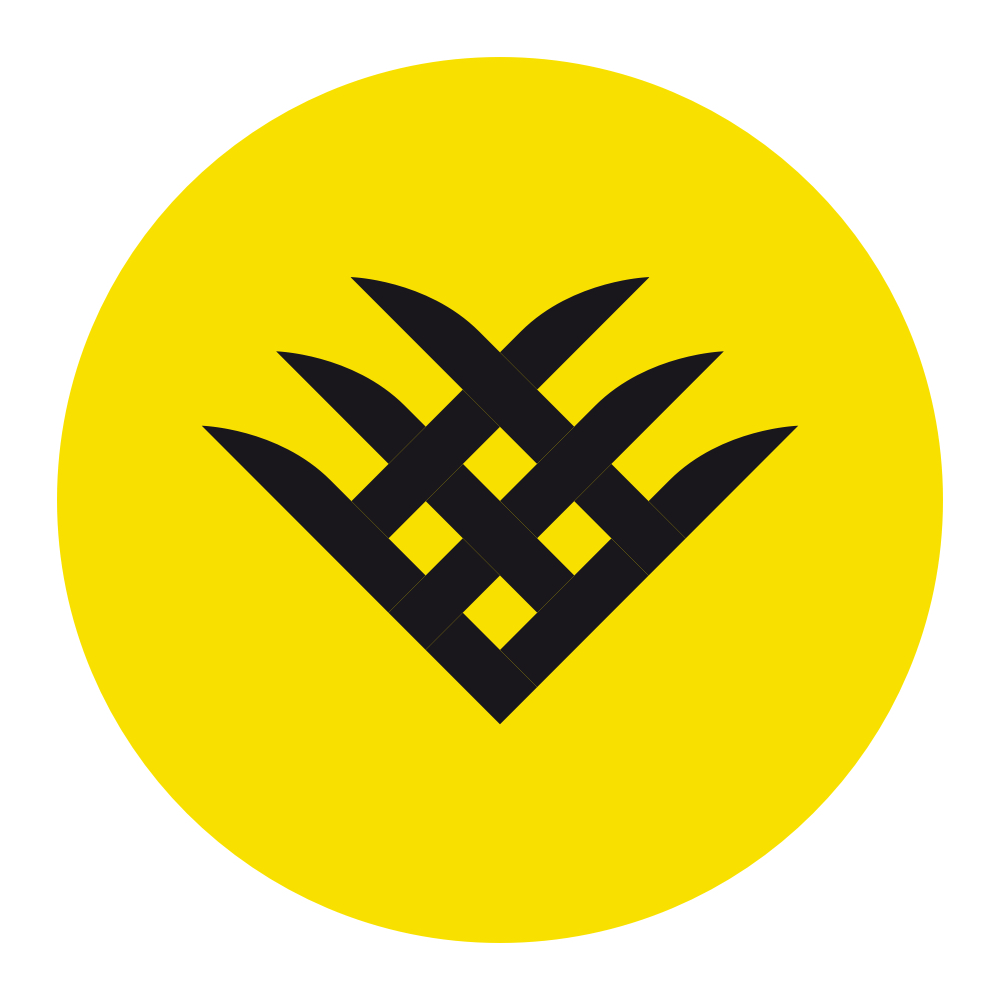 However, what you may not know is that for disabled children, the mental and physical benefits of being in the saddle can be truly transformative.
For 66 years, the Broadband RDA Group have been providing life-enhancing opportunities to ride horses at their centre based in Hampshire.
Why Riding Helps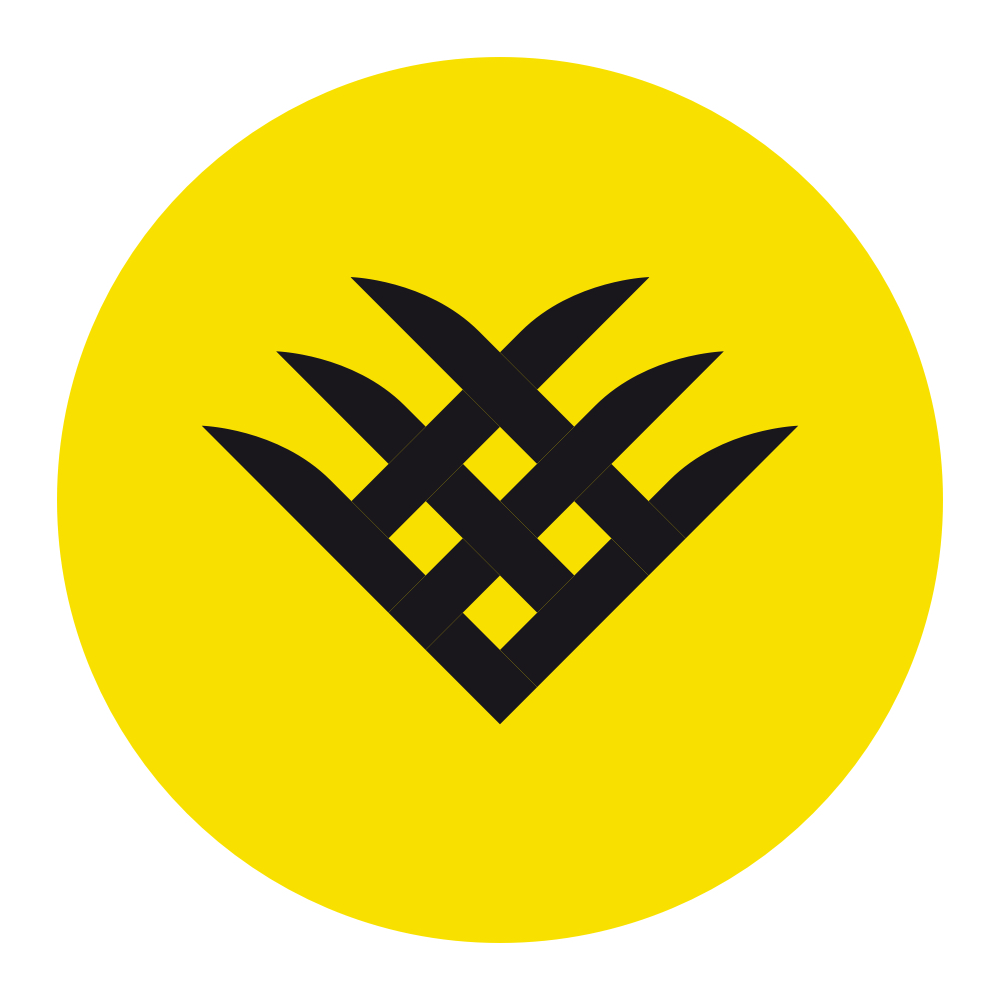 Through riding, movement from the horses' back is transferred to the rider's pelvis, this can simulate the feeling of walking.
By stimulating balance reactions, riding encourages the relaxation of tense muscles and stretches tight structures. This allows the rider to improve their sitting posture, often going from strength to strength.
Goals can be achieved at every session, however small, leading to increased confidence and self-esteem.  
Research conducted by the RDA found that in just 12 weeks, most riders demonstrated enormous improvements including physical developments, greater confidence, more willingness and ability to communicate, as well as improved relationship building skills.
Behind the Scenes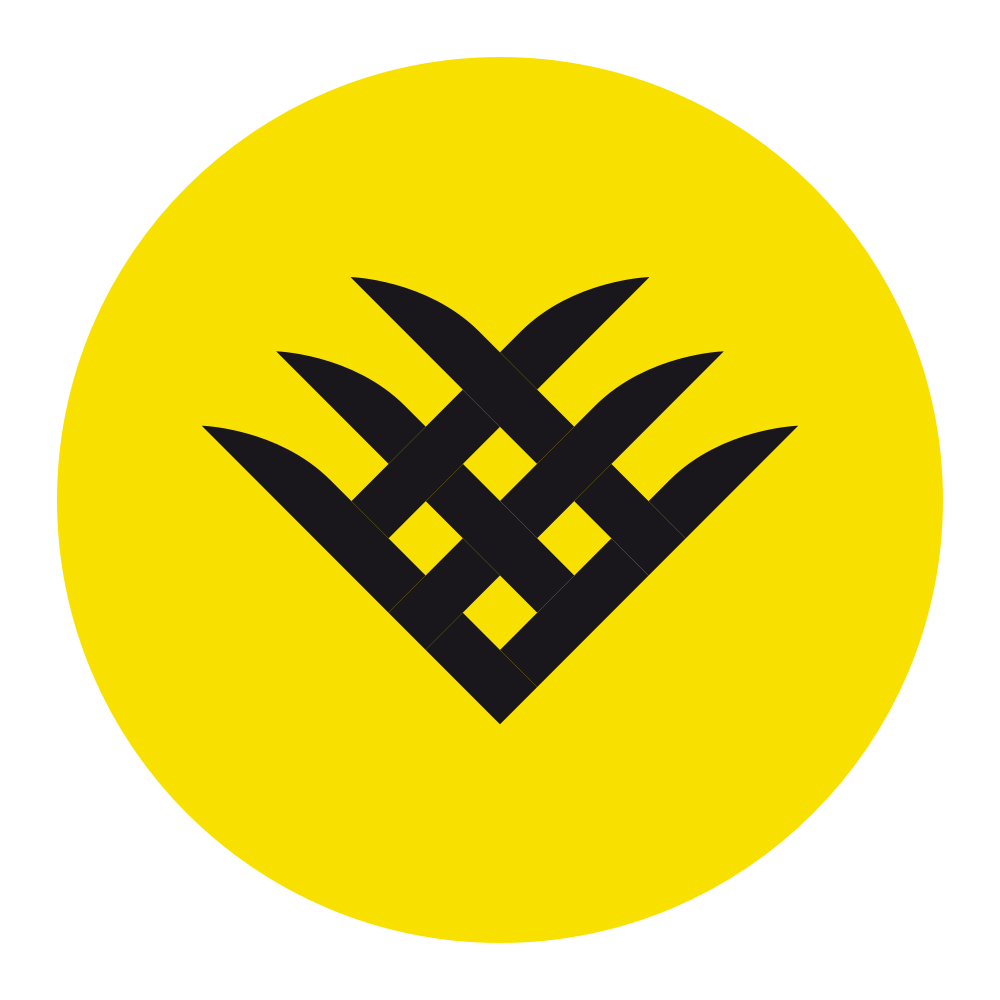 It is thanks to the caring team of highly trained volunteers that opportunities to ride are given to these children. From looking after the 10 ponies at the centre to taking care of the grounds, there is a lot that goes on behind the scenes. That is why Farm & Stable were delighted to attend the Broadlands centre to give a helping hand, as well as continue to sport them with equipment and sanitisation products.
How Farm & Stable Help the RDA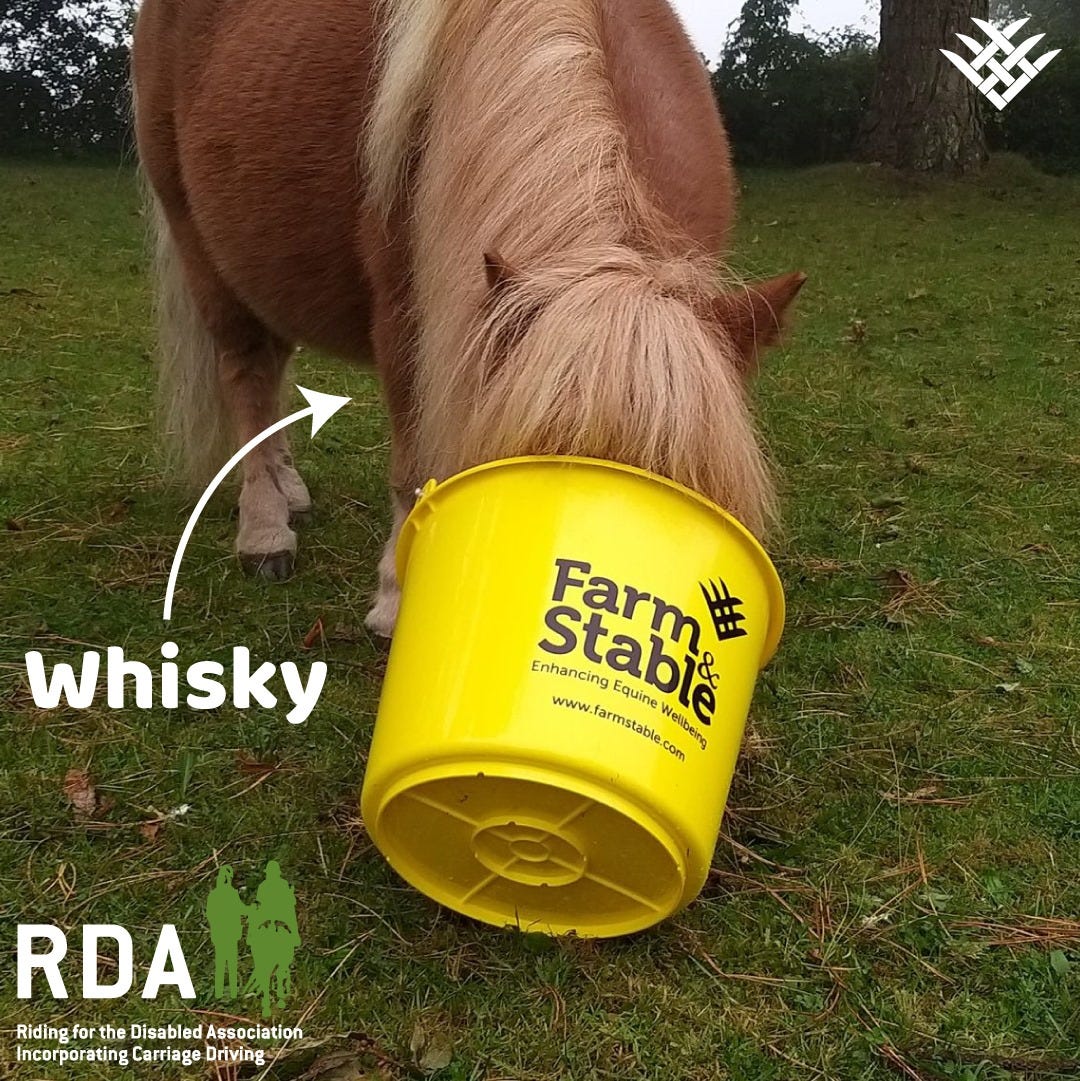 This winter, a team of F&S staff gloved up and got stuck into some ground's maintenance work at the Broadlands RDA Group. Recent facility improvements meant there were piles of rubble the needed sorting ready for collection, and the team helped with this too.
It wasn't all work, however. The team enjoyed meeting the ponies that make the magic happen, and in particular took a shine to one of the newest additions to the equine team- Whiskey, the Shetland pony.
The staff also got to watch a lesson and to see first-hand how the centre benefits both the children and the families that attend.