Buy 1 Larger Container Size, Get 1 Smaller Container Free!
When you purchase any one of the larger IronXCell sizes, you get the next size down free!
Buy 2 IronXCell 1.2ltr at a trial price of £11.99
(You must be logged in receive this offer)
Find Out More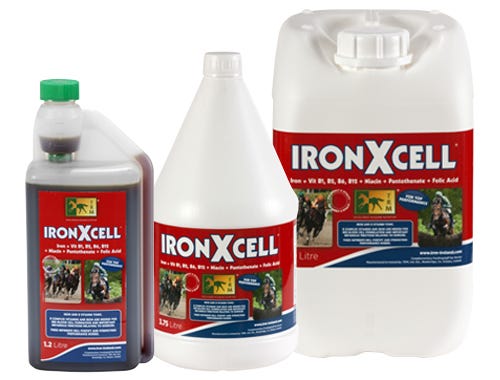 15% Off Stormtex Products
Stormtex is made with a waterproof, windproof and breathable outer layer of Ultra-Black nylon tactel fabric, nylon lining and a polyester filling for additional warmth.
Find Out More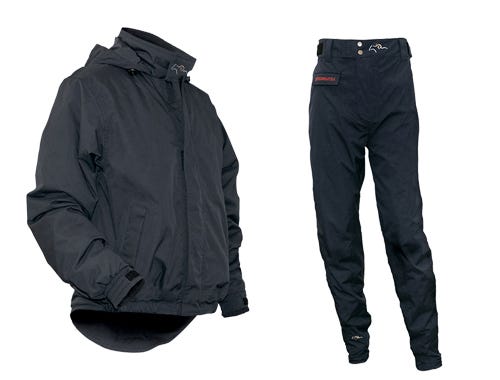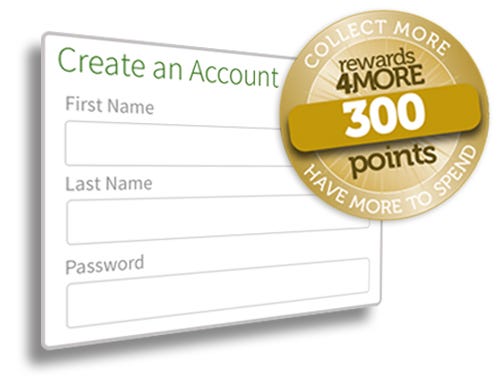 Welcome to Farm & Stable Supplies LLP!
...The company that holds the Royal Warrant for the supply of veterinary products and stable equipment to HM The Queen.
Our mission is to...
Provide sport horse professionals with the products they need to help them achieve their ambitions.
..So if you too have ambition and a determination that you and your horses should achieve at their fullest potential, we are the partner you need!
This website is packed with products for the sports horse, from powerful antioxidants to muscle building proteins, from trauma bandages to grooming brushes! A special feature is the wealth of knowledge and experience, including advice and educational videos, on the website. Further information is readily available by simply calling our sales team on 01730 815800 or by clicking the Contact Us link. You'll find a vast range of products: equine supplements from many leading companies including TRM, Horse First, Lambourn Horse, Equine Products UK and NAF; horse wormers  like Eqvalan, Equimax, Equest Pramox, and the Akker range. Farm and Stable also are key distributors of Vetrol Medical, Robinsons Healthcare, besides carrying a very embracive range of wound dressings, bandages and poultices. You'll note that our offering also extends to popular products for companion animals: flea treatments such as Frontline Spot-On and Fiproclear Spot On, and to wormer treatments for small animals, such as Drontal tablets. Order online from our vast stock of low-priced supplements & veterinary products and your order will be processed quickly and efficiently, with FREE delivery available on most orders over £75.