At Farm & Stable, feel it is incredibly important to give back to the community. Therefore, each year we get heavily involved with charitable organisations and projects.
Over on our charities page, you'll find the names of a range of charities which we regularly support.
Each of these organisations works tirelessly and passionately towards their cause, and we are pleased to wholeheartedly endorse their aims. Some of these entities are supported by Farm & Stable since their goals or fields of operation are close to our areas of expertise, such as the RDA and Racing Welfare. However, as you will see, we also reach out to other charities whose purpose is not specific to animal or equine care, including for example The Royal Welsh.
Some of the charities we support are very personal to members of the Farm & Stable team, including Open Sight, and Breast Cancer Now.
We are very proud to be engaged in practically supporting and encouraging a range of incredible charities. See below some pictures of how we have been helping out, including examples of us volunteering at the RDA and a fundraising dress-down day (#waeritpink) for Breast Cancer Now.
RDA Broadlands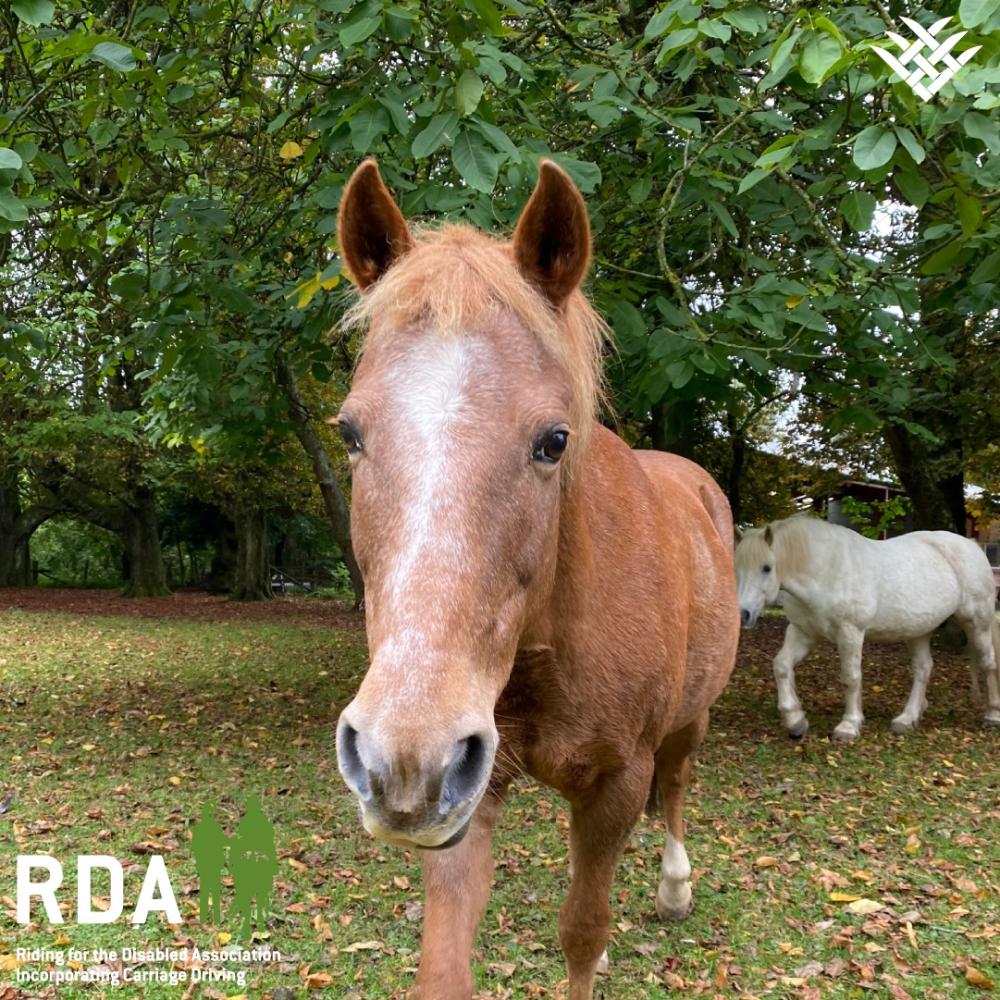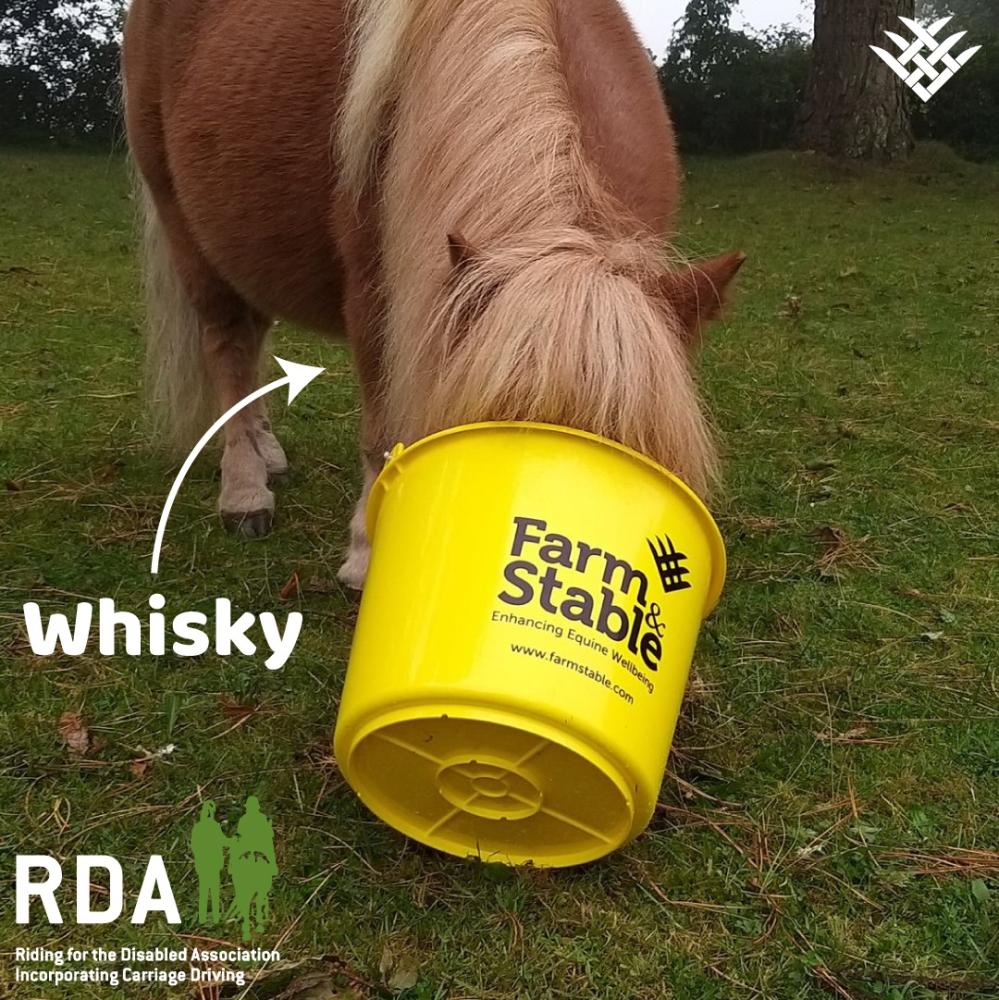 Breast Cancer Now