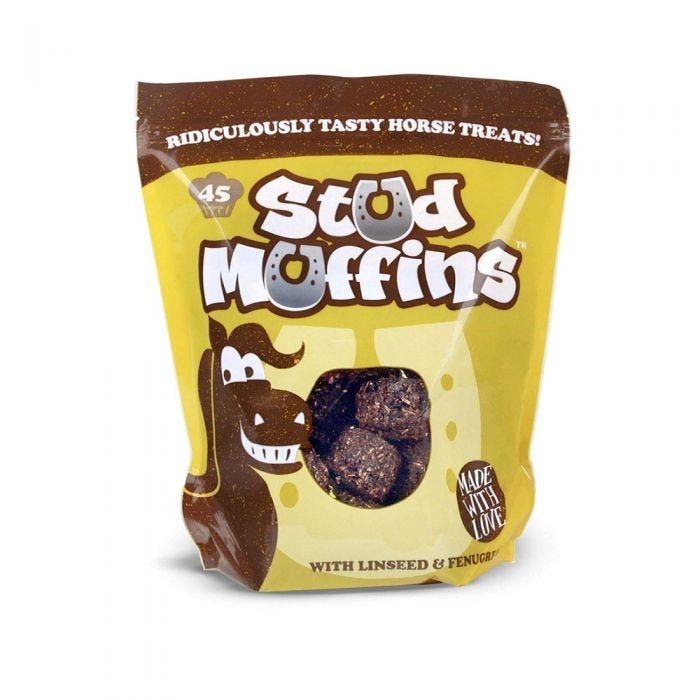 Stud Muffins- A great stocking filler that is guaranteed to make your friend smile. Stud Muffins are fortified with extra protein and flax seeds ensuring they are both healthy and super enjoyable for the horse. We can't let horses miss out on all the tasty treats this season, which is why these make a great gift this time of year. Also, as many riders are spending more time on the ground during the cold and wet winter months, it's a great opportunity to teach a few tricks or practice stretching with the reward of these yummy treats.
Hoof Pick- The chances are…. your horsey friend may already have one of these as a hoof pick is a tack box essential. BUT if they are on a busy yard these small (but vital) bits of equipment can easily go missing! So, for as little as £1.57- you can have them covered! Pick a colour your friend will like…or how about pick a colour they cannot loos and choose a yellow hoof pick!? They'll thank you for your practical choice... Eventually.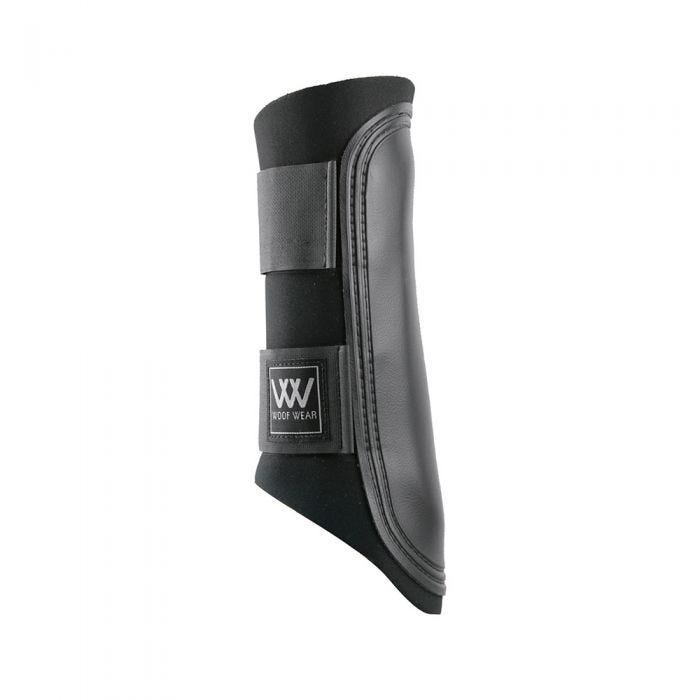 Brushing boots- Perhaps too big for a stocking, but nonetheless a fantastic gift for any horse fanatic. For £34.46 you can buy an extremely smart pair of Leather Woofwear Club Brushing boots. This gift will have your horsey friend feeling put together and ready to work going into the New Year.
Bandages- Do you know someone that LOVES to colour co-ordinate? Bandages are the perfect gift for this person!! If you are reading this and are not a horsey person.… a horse does not need to have an injury to benefit from this gift. Wrap bandages support tendons in the horse's legs as they work….but not only this, they look brilliant when they are colour matched with a saddle pad or their riders coat. But choose the colour wisely! Your friend may have a selection of coloured bandages already.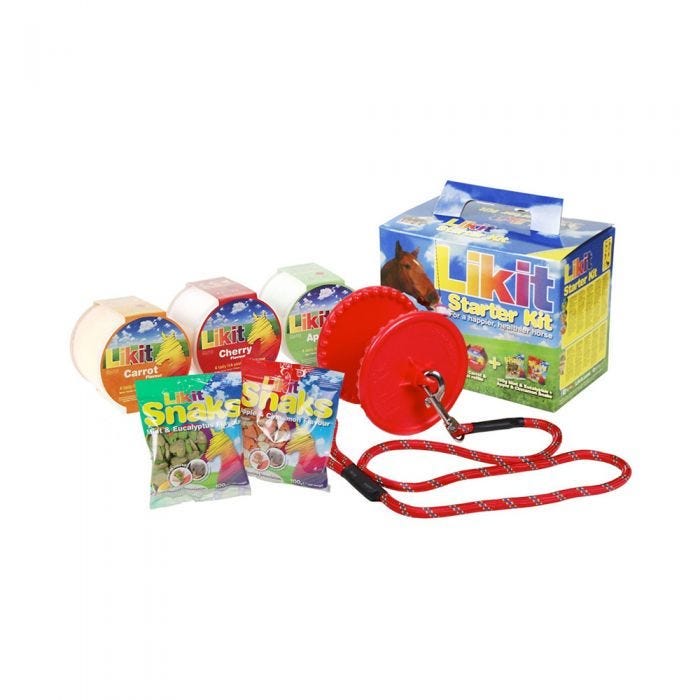 Likit- Another gift that's in keeping with the festive celebration of food. Likits are mouth-wateringly tasty treats that are designed to be used in conjunction with Likit boredom breakers to help make stable life more fun and less stressful. This is ideal for winter when horses spend more time indoors. If you know that your friend already has a Likit holder, you can buy 3 delicious refill flavours, or if they don't, you can buy a Likit Holder Kit that contains 3 refills, a Likit holder, PLUS 2 bags of treats.
Hoof oil- Sometimes, a great gift is a little bit of luxury that you wouldn't normally buy for yourself. Hoof oil doesn't always make it into every person's tack box, but both your friend and their horse will greatly appreciate the shine and condition of their horse's hooves once they have hoof oil (£10.80-£23.38). It not only improves the appearance of hooves, but it helps maintain hoof health by nourishing the hoof reducing the risk of cracking.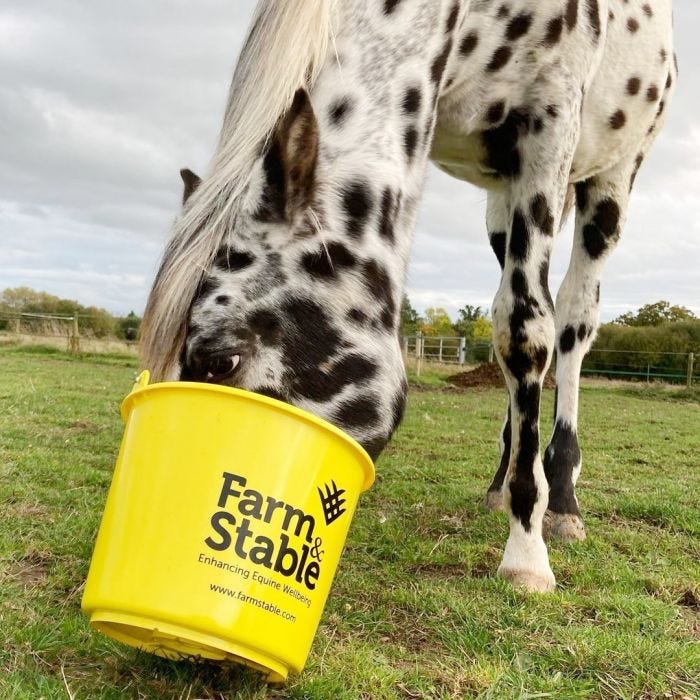 Farm & Stable Tough Bucket- Cheap, cheerful and indestructible! Sometimes, a great gift is something practical. These buckets have been loved by horse owners all year round, so your friend could be next to enjoy using our famous yellow buckets. Sure to stand out on any yard, these buckets can be used for feed, water, or a safe place to put brushes where they cannot be missed.
Of course, these are just a few items that may be suitable stocking fillers, but we have many more products on our website that would make fantastic gifts for any equestrian.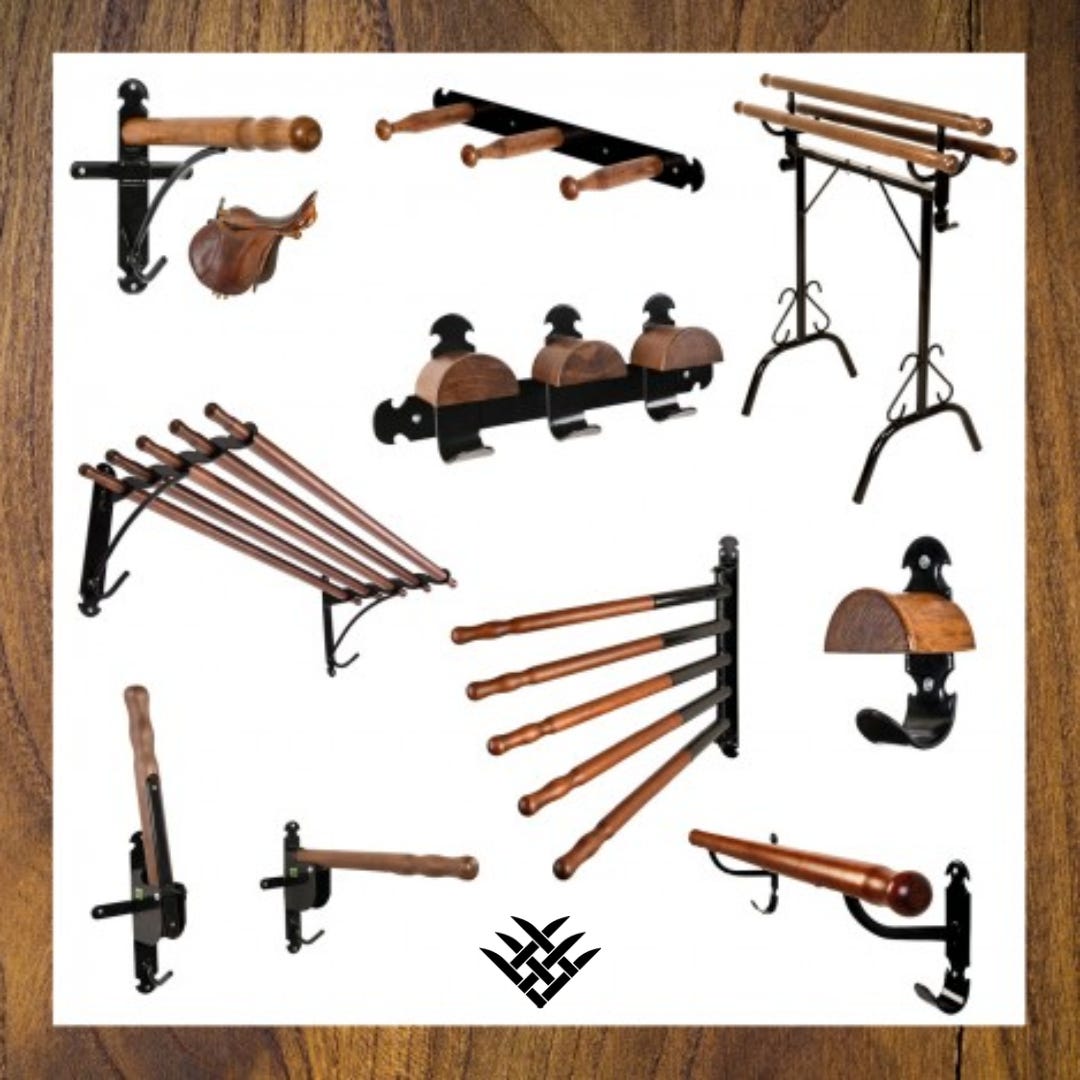 For example, if you are looking to spend a little more, any of the stunning Stubbs Retro Range would make the perfect gift for someone that takes pride in their tack room. This range has found wide and popular appeal with its dark waxed, solid wood and very attractive black metalwork. It's ultra-stylish but with a cost that can suit everyone with prices starting at £21.65 (Stubs Retro Bridle Rack). This range has everything you need to make any tack rooms look prestigious.
Hopefully, this has given you some ideas and we wish you very happy holidays!
All the prices above are inc. VAT