Good as Gold paste contains a high level of Magnesium, which is in chelated form for better absorption; B vitamins which have important nutritional functions in the synthesis of neurotransmitters in the central nervous system; and L-Tryptophan, a precursor amino acid in the formation of serotonin.
L-Tryptophan is an essential amino acid. Research has shown that high levels of this nutrient can have a calming effect.
Vitamin B1, many trainers have noted that Vitamin B1 supplementation has a calming effect when fed to highly strung horses.
Good as Gold will help you to harness your horses's concentration and learning ability
Good as Gold should be used daily at times where there is a need for a more relaxed and manageable horse.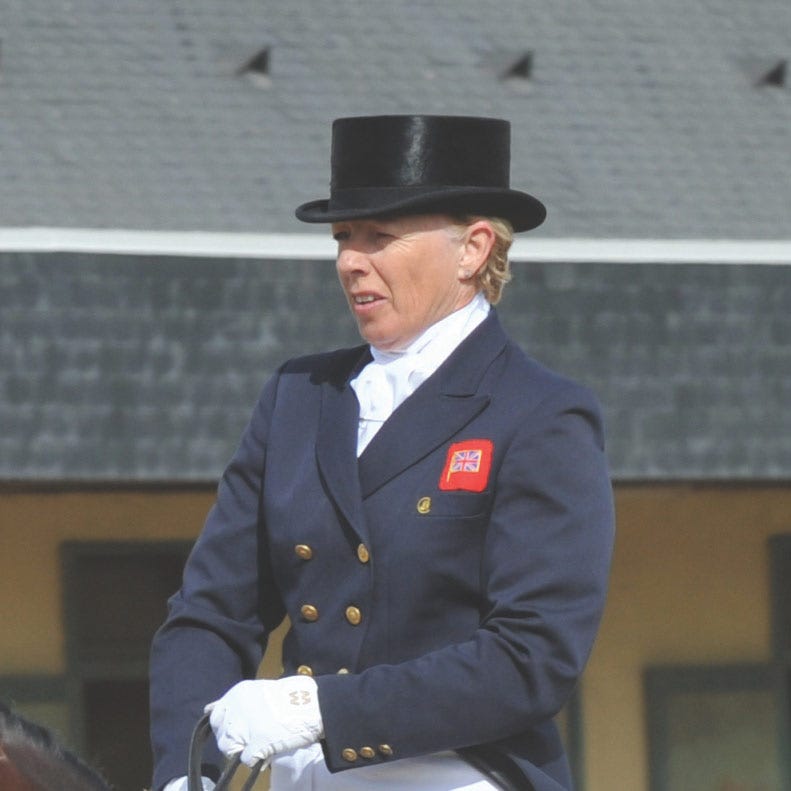 "I used Good As Gold Paste on a young horse who was a little stressed travelling and used to paw. When I travelled him to Holland recently, I tried him on ½ a syringe the night before and ½ a syringe the morning of the travel. He ever pawed the duration of the trip, and ate and drank well. I used it on the return journey also to great success. ".
How to use Good As Gold Paste
Feed 35g the morning before a competition. Where necessary also feed 35g the evening before a competition.
**All horses are different & dosage may need to be adjusted. Some horses react more to Magnesium supplementation, others to L-Tryptophan**

| | |
| --- | --- |
| L-Tryptophan | (available in both powder & paste) 
is the precursor of Serotonin, a neurotransmitter in the brain, which is deficient in depression, and naturally enhances sleep. |
| Magnesium | Under normal conditions, the majority of calcium is kept outside of the cell, where as magnesium is mostly found inside it. Stress responses vitally involve the influx of calcium into the cells, thus dramatically altering the cell magnesium to calcium ration. Calcium acts to encourage nerve excitation, adrenaline secretion and adrenaline response. The stress response subsides when magnesium is allowed to suppress all these factors so that they return to normal. |
| B Vitamins | Horses with B Vitamin deficiency may have a reduction in GABA neurotransmitters which have an inhibitory or calming effect. |




Nutritional Composition

Composition:
Rape Seed Oil, Magnesium Oxide (Chelated)
Additives:
per 70g
per 1kg
L.Tryptophan
3,000mg
42,890mg
Niacinamide
300mg
4,290
Vitamin B1
60mg
860mg
Vitamin B2
60mg
860mg
Pantothenic Acid
60mg
860mg
Folic Acid
38mg
544mg
Vitamin B6
30mg
430mg
Biotin
1.5mg
22mg
Vitamin B12
700mg
10mg
Analytical Constituents:
Crude Protein 7.53%, Crude Oil 57.3%, Crude Fibre 0.2%, Crude Ash 24.1%, Moisture 1.94%, Magnesium 9%, Sodium 0.169%.