Duracoral Panels are used for extending any Duracorral system! you want a bigger paddock simply add more panels
Compatible with The Duracorral Creep pen, Paddock Pen and Lunge Ring.
With no sharp metal edges or corners, Duracorral Panel is ideal for creating a padock pen. This particularly panel is suitable for horses. Incredibly lightweight and requires only one person to set the whole thing up. Made from a tough plastic mould it is virtually indestructible and can be used to extend the size of the Duracorral Creep Pen and the Duracorral Paddock Pen.
Specifications
Each panel is 3.2m long and 1.6m high.
Panels come with pins used to lock Duracorral systems together
All panels can be connected to Duracorral: gates, Creep Arches and other Fences
Easy Installation
How to Set up a duracorral system
Slide the panels together, and align the nodules on either panels.

Align the Nodules and slide pin between panels, ensuring they are locked in place.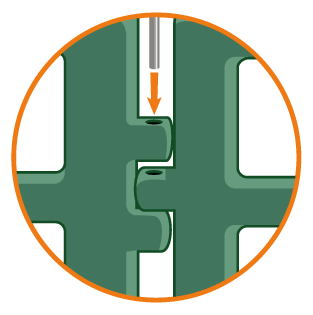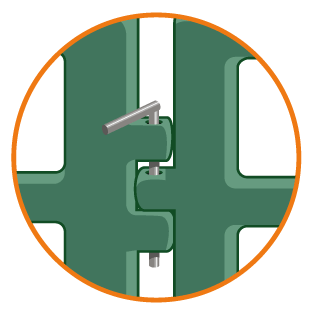 You have completed the process between two panels, continue these steps to get the corral system you desire.